Take my hand and follow me.

I am leading you to a clearing in the woods.
The sun is shining bright and everything is green and beautiful.


Close your eyes but open your heart.
We may see a fairy ring along the way.





As we begin our journey into the dream factory,
we must pass into the realm of the faery,
where mushrooms grow and love abounds.



These "links" lead to wonderful pages made by or about some very creative people.
Tread softly to not step on the faeries as we go!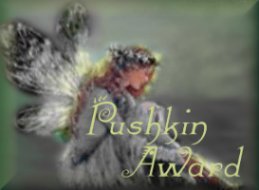 For making this journey, please take my award as a gift.



Before we return to the human world, would you like to know some facts about faeries?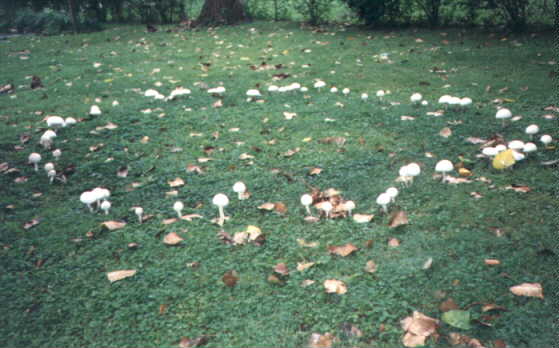 For starters this is a real faery ring.
Click on the picture to learn more.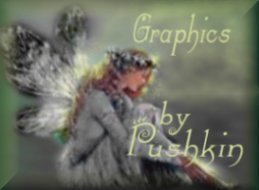 Welcome back to the real world.
Since this can be quite a shock and bore, we will take this slowly!







RunngFwn@aol.com