Charlie



This is Charlie. Charlie is 8 months old and very much still a puppy.
He likes to play play play..then play some more!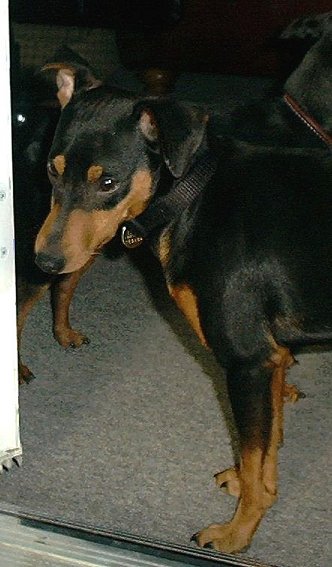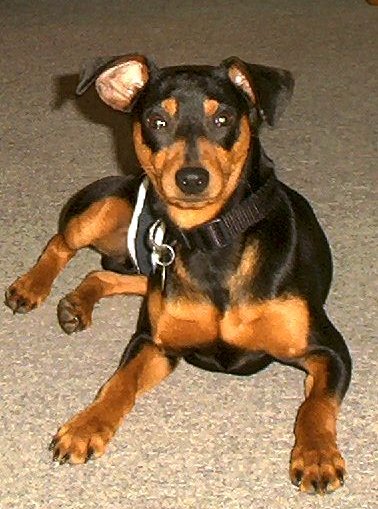 Christmas 2004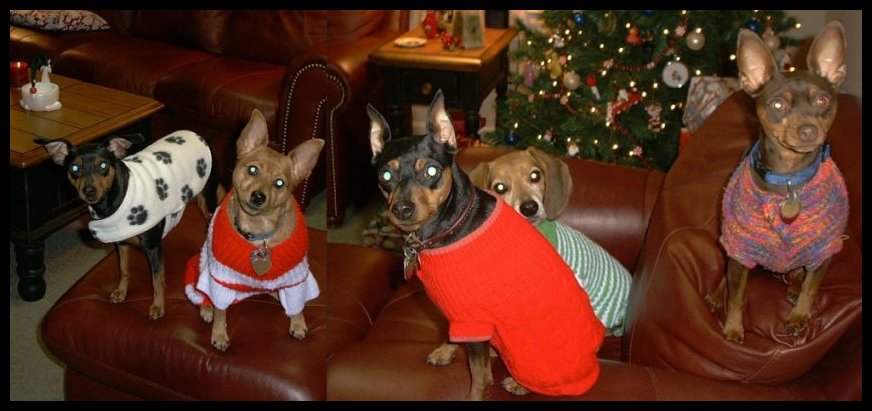 Hana, ZoŽ, Genie, Shiloh and Max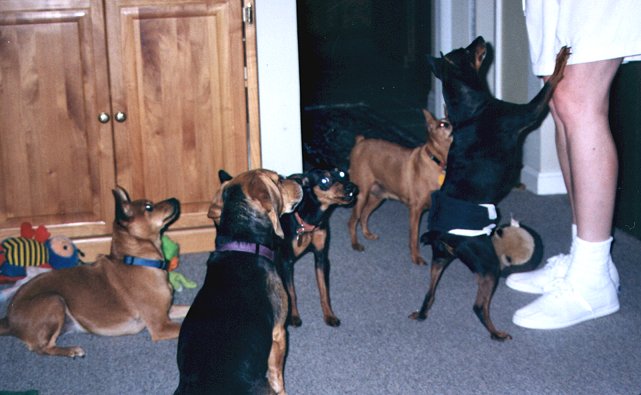 This is a picture of some house guests we had recently. Can you name the doggies?

Here is a funny one of our three girls!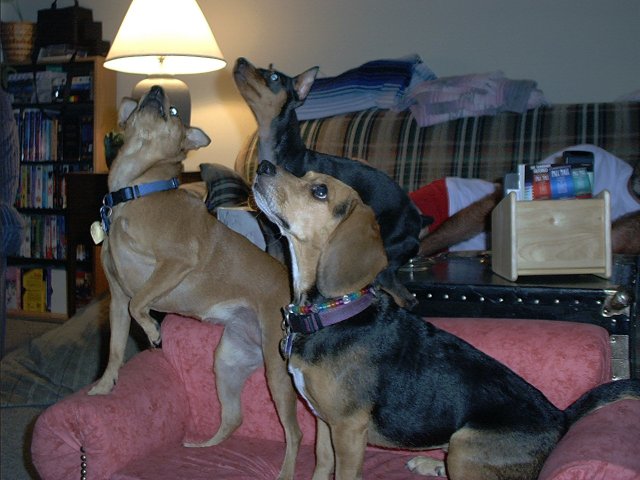 IMPS




Updated 02.25.05