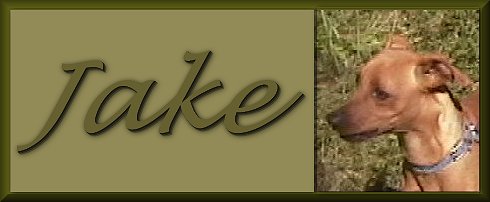 Jake has found his home!
He is living in Indianapolis and is happy as a MinPin should be, getting spoiled and pampered.
Here are some pictures from Jake's adoption day and of him in his new home!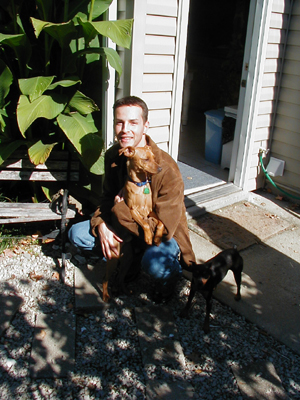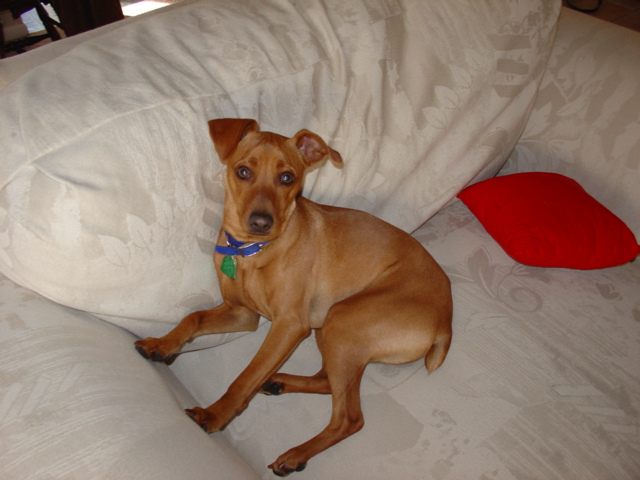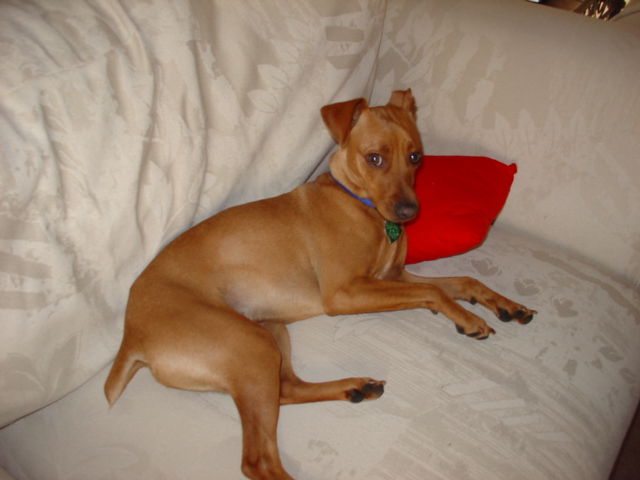 We are so happy for Zoli and Jake! We will add updates soon!